MEMBERSHIP CLUB
Simplified Benefits!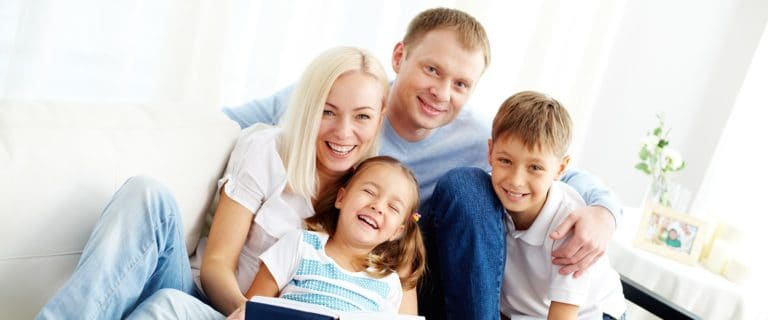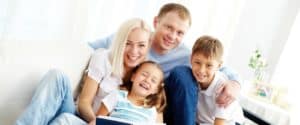 Benefits include:
Initial comprehensive examination and semiannual examination
Most necessary x-rays*
General cleaning and polishing**
Fluoride treatment for kids and patients with periodontal disease
20% off standard office fees for all procedures*** and greater discounts on most common treatment procedures (some exclusions apply)
FREE problem-focused examination during dental emergencies when treatment is completed the same day****
$25 off nitrous oxide sedation (laughing gas)
* Based on dental necessity. Additional fees may be assessed for Cone Beam CT scan.
** Periodontal cleaning and maintenance carry additional fees
*** Invisalign is NOT covered under the plan discount.
**** One problem-focused exam per benefit period is included in the plan, whether or not treatment is completed on the same day. 
Members receive higher savings on common dental procedures!
Services & Standard Office Fees:
Our Members Pay:

Examinations, X-Rays, Fluoride Treatment & General Cleaning

(2 per benefit period)
Regular Fee: $560 per benefit period
FREE!

Problem-Focused (Limited) Exam

(1 per benefit period)
Regular Fee: $85 per benefit period
FREE!

Composite Resin Fillings


Regular Fee: $200-$385
$125-$230

Periodontal Cleaning


Regular Fee: $1,190
$750

Periodontal Maintenance


Regular Fee: $155
$125

Root Canal


Regular Fee: $820-$1,155
$600-$850

Porcelain Ceramic Crowns


Regular Fee: $1,295
$995

Dental Implants

(per tooth)
Regular Fee: $4,895
$3,600
Frequently Asked Questions
How can I join the Apollo Dental loyalty program?
It's quick and easy! There is NO activation fee and your membership benefits begin when your initial payment is received. The annual fee for the primary member is $299. Each additional adult family member is $239 and dependents may be added for $189. That's less than $77 per month for a family of four!
Membership is effective on the date of your initial payment and will be valid for one year upon payment in full.
What forms of payment are accepted?
We accept all forms of credit and debit card payment including VISA, MasterCard, Discover, and American Express. We also accept Care Credit and cash. Personal checks are not accepted.
What are the membership policies?
Membership fees may be paid in full at the time of enrollment or may be paid in two separate installments. The full membership fee must be paid prior to the patient's second visit.
Membership Club fees are non-refundable and benefits cannot be combined with any type of insurance, workers compensation benefits, or other discount plans. Discounts do not apply to products.
Unused benefits do not roll over to the following benefit period.
Membership is limited to treatment received at Apollo Dental in Ballantyne Charlotte only. It cannot be applied to dental procedures rendered at another or office or by any other provider.